Bike Basements
Park your bike in the basement to make sure that your bike will stay dry and warm during the winters, the rainy days etc.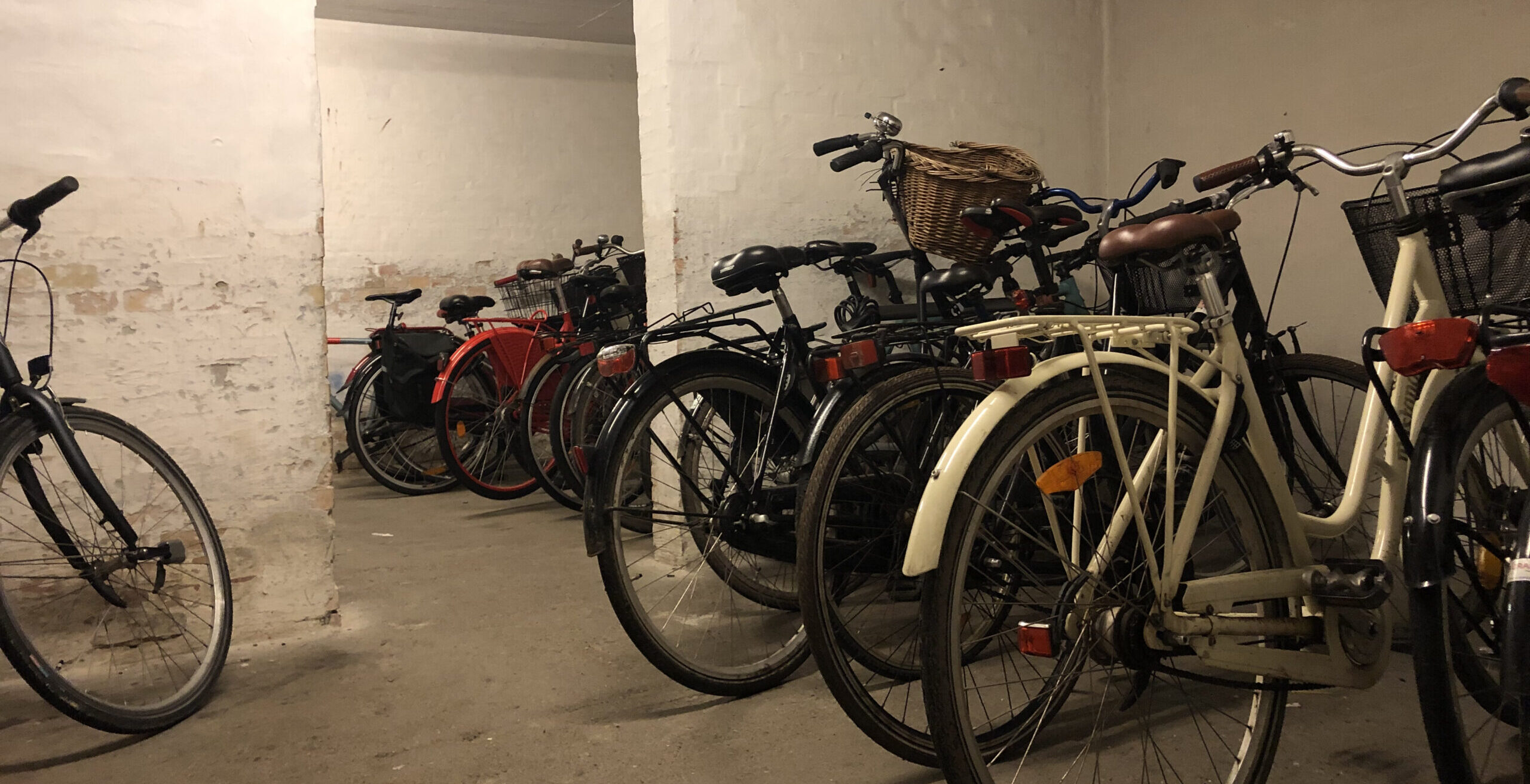 Car Parking
From 15/02/2019 a parking permit is required to use the parking areas associated with the Rebæk Søpark college. There are two types of permits: permanent and guest parking permits. Permits must be picked up in the Office hours.
NOTE: The fee for not having a valid parking permit is DKK 750.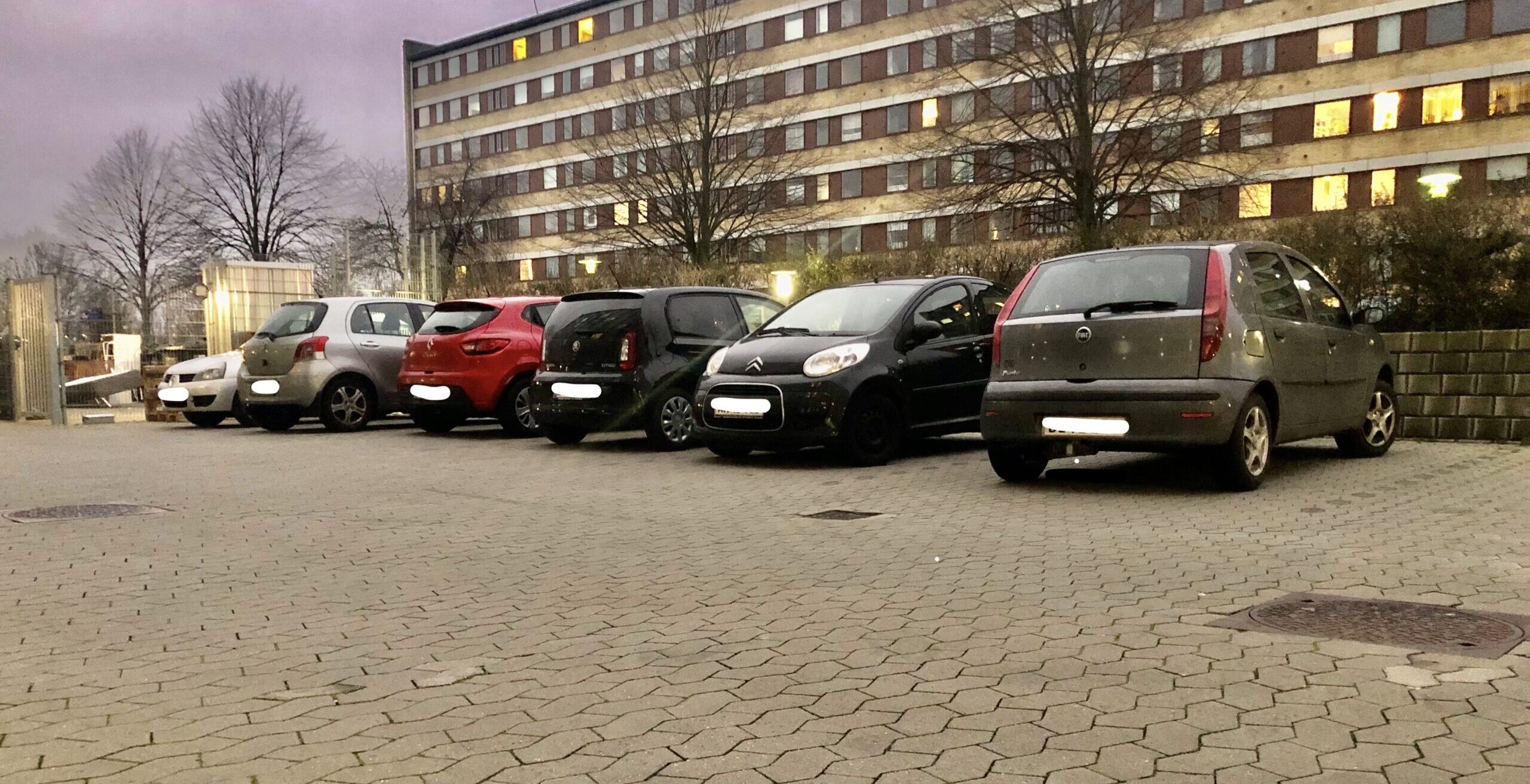 Garages
There are 11 garages that can be rented by contacting the inspector
by e-mail: rebaek@kollegierneskontor.dk or at the office.